MakerScientist-Powered by ScienceUtsav
      STEM-based education focuses on hands-on learning with real-world applications helps develop a variety of skill sets, including Creativity, Logical reasoning, Design Thinking and other 21st-century skills. ScienceUtsav started as an idea and a thought that "Practicality is Everything." From the thought started a revolution to build a field of education which will help children think beyond what is taught, to explore beyond what is expected, and to think beyond the boundaries. Young minds take the shape of what they are taught, making them the most impressionable.  We aim to bring about a wave of inquisitiveness in children to help them become future leaders. Because "We learn better when we do things"
Design Thinking makes children street SmartS
We create a new way of learning.
Learning here becomes fun-filled activity,
Kids love to learn here because learning is carried out with fun and interactive activities.
Kids get more and more attracted to this way of learning.
Kids get more and more attracted to this way of learning.
Why Choose
Maker-Scientist ?
STEM.org Certified and Accredited
ScienceUtsav's courses are accredited by STEM.org and All the courses are curated by STEM.org certified professional. 
MakerSpaces all over India
ScienceUtsav has 50 active Makerspaces across India and still growing. ScienceUtsav has also worked with more than 250 schools makin Science Awesome than never before 
Mix. of Online + STEM Kits + Tech. programs
MakerScientist makes use of STEM Kits and Learning management system to learn with hands on activities, Technology tools in Coding and Robotics for computation skills, Higher order thinking workbooks, Worksheets and Concept maps for concept building and Creative tools in be a young entrepreneur program. 
STEM = Science + Technology + Engineering + Maths​
Science is knowledge learn it through observation, Experimentation with sense its application in real life
Design thinking develops creative mind to solve day to day engineering problems and promises a sophisticated lifestyle. 
Technology is application of Science. STEM builds a complete mindset to learn and apply science and maths to life larger than we think.  
Boost Your Confidence by Learning 21st century Skills with MakerScientist
Trusted by Many of Students and Parents
"Thank you ScienceUtsav team for helping me learn Design Thinking in I am a Maker program where I built lots of toys and STEM projects. I was a Fascinating experience"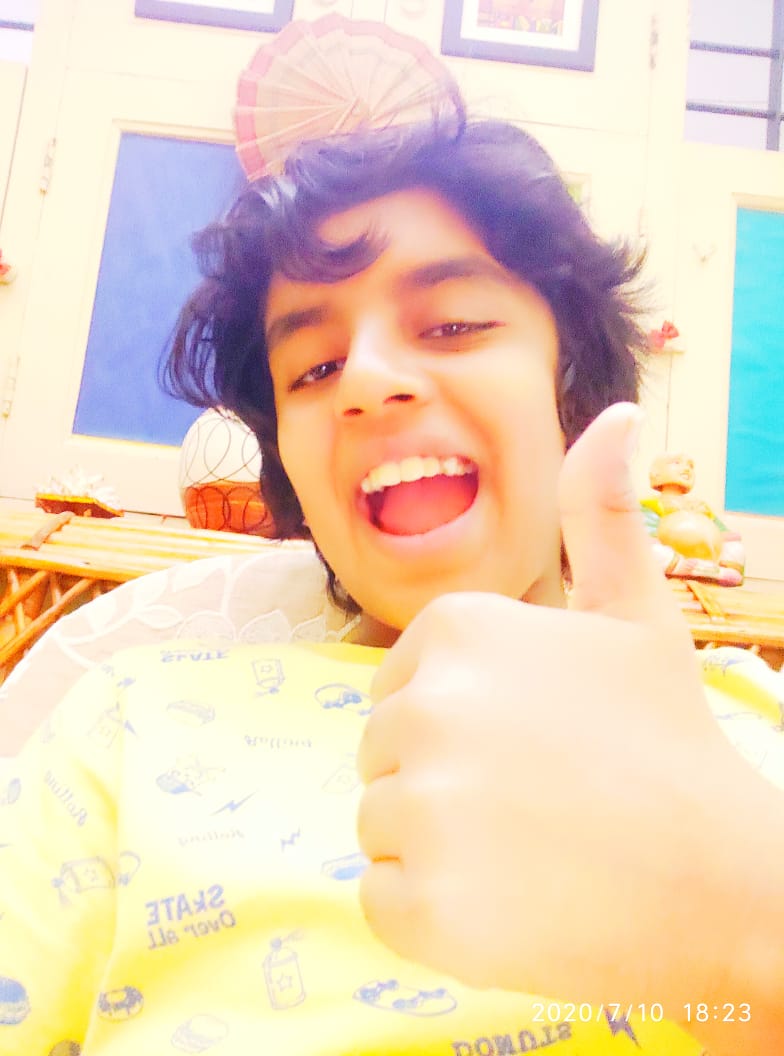 "Thank you for being innovative and wonderful tutors. With your guidance and inspiration Thaman learnt the art of discoveing and exploring science. Its an wonderful experience.