I am a Smart Coder- Junior Explorer (Age: 9-12)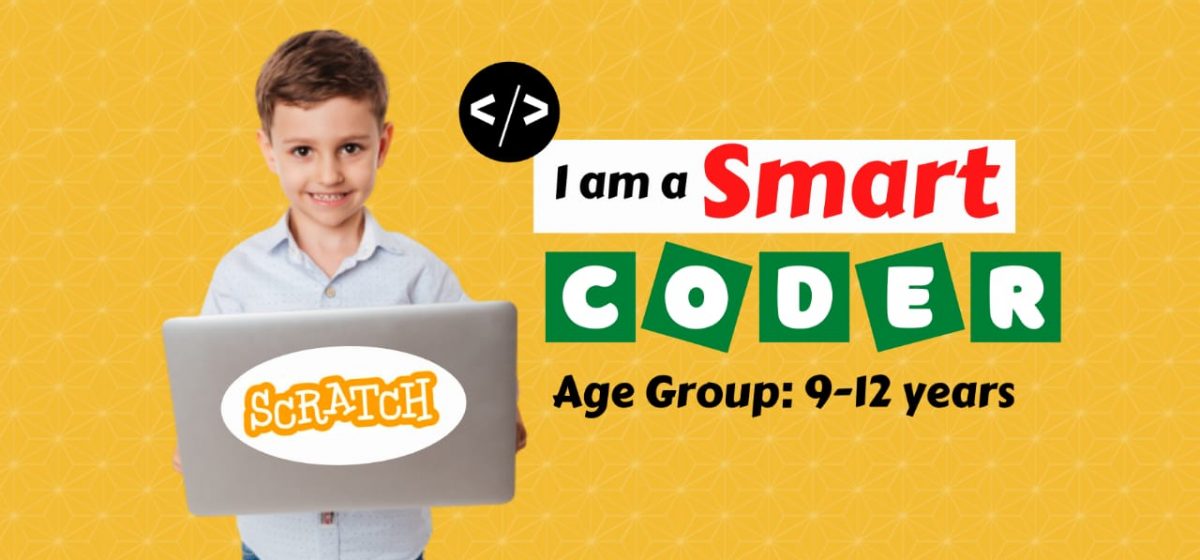 If you love games and want to learn how to make them, then this course will really help you down that path. Making games is a creative and technical art form. In this course, you will familiarize yourself with the tools and practices of game development. You will get started developing your own videogames using the industry-standard game development tools, including the variables block and operator block.
At the end of the course, you will have completed four hands-on projects and will be able to leverage an array of game development techniques to create your own basic games. This course is for individuals interested in becoming a game designer, game artist, or game programmer.
What you will learn
You will learn how to create programs, make games and solve programming problems.
Introduction to Scratch as a programming interface
Grammer of coding

Sequential programming Commands using blocks

Sound mania

Integrate sound into applications and games

Debugging and problem solving

Debug and correct your own errors using flowchart of the animation
Related Courses